---
Wolmi-do Island, Inchon, 9/14/50
Lt. Cdr. Arlie G. Capps, gunnery officer on the amphibious staff to Admiral Doyle, appraised Inchon as a suitable target for amphibious assault as follows:

"We drew up a list of every natural and geographic handicap -- and Inchon had 'em all."
---
---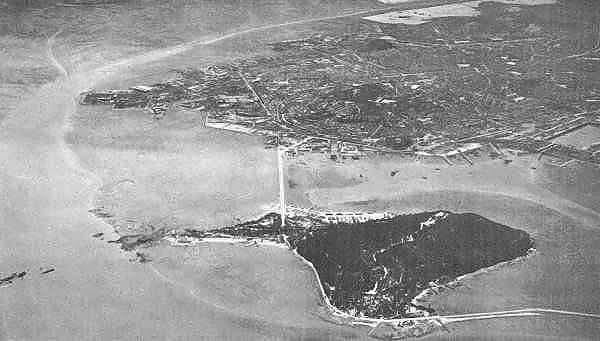 Before The Assault: Wolmi-do Island, Inchon, 9/14/50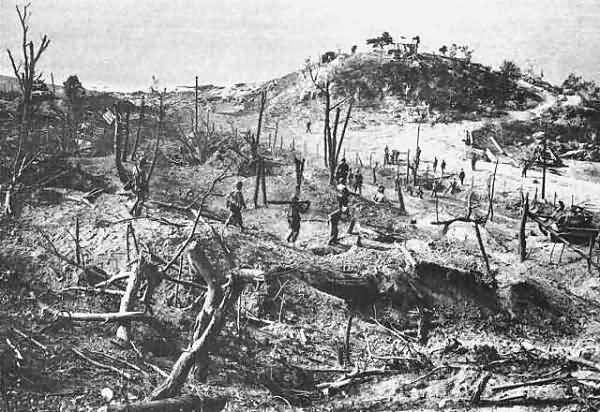 Afternoon, 9/15/50, Marines mop up die-hard defenders.
Wolmi-do, isolated by 32' tidal mudflats, with its 200-yard "beach" of sand and rocks, its low-revetment and supporting ridge, fell. Seoul was 25 miles further inland. After another ten bloody days of fighting, MacArthur claimed the capitol again free. Seoul changed hands two times again during the next several months, but it is still free today.
9/15/50: After Assault
---
Causes of the Korean Tragedy ... Failure of Leadership, Intelligence and Preparation
---
The Foundations of Freedom are the Courage of Ordinary People and Quality of our Arms
---